Our Web Design services
We're in the business of developing great websites
IJL Web Solutions build great looking websites for small & medium-sized businesses and charities, at affordable prices, whilst offering fantastic personal service … and we've been doing this for over 12 years.
Care is taken to match the site with existing branding so there is seamless integration with the other aspects of your business. We also work closely with selected partners, so can provide a complete marketing package if that what you need (branding, design, website, marketing, advertising and more).
Every customer has different aims, objectives and goals, and at IJL Web Solutions we fully recognise that fact. We work closely with each client to fully understand their requirements and the requirements of their customers, and it is then that we provide the solution.
We have a proven track record in creating websites for a variety of clients.
We understand how people use websites and how to help them find the information they need, and the information you need them to fine.
We have the experience and the expertise to create a website that's right for you, right for your customers and right for your business.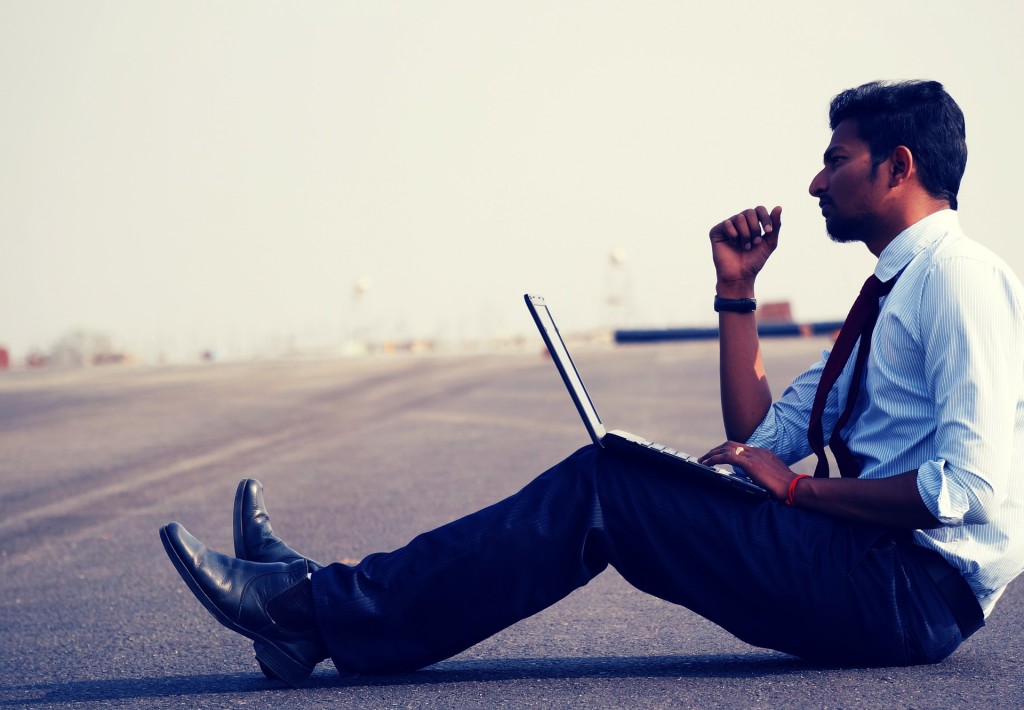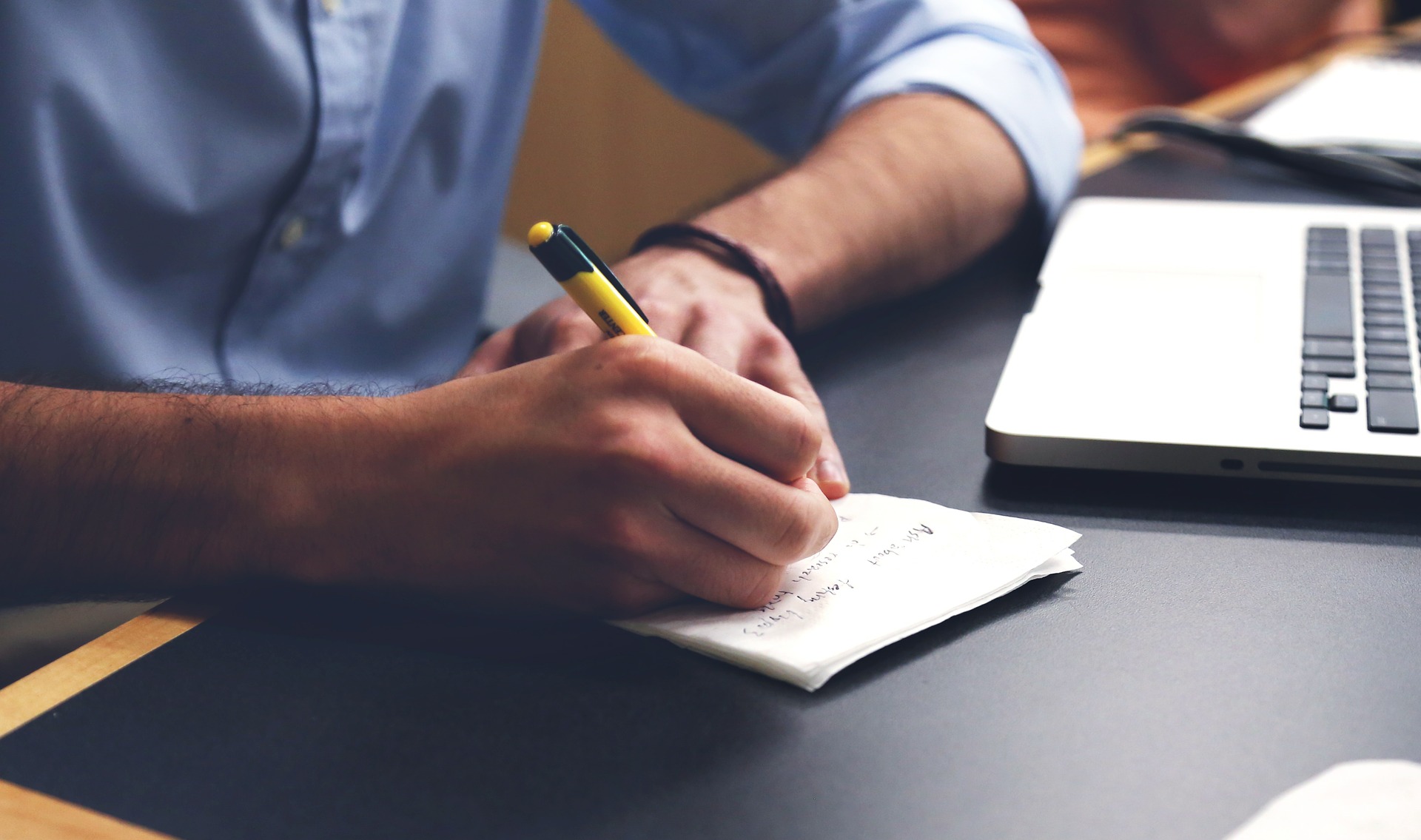 The web design process
These are the standard steps we go through, when developing any website. Not all websites are the same, neither are all customers, visitors, or clients of businesses. The process ensures that we all work together to produce an effective website which works for your business and which your customers will love.
01
Planning
We get to know your business, goals, customers and competitors. We work with you to develop clear plans, so everyone agrees on the aims of the project
02
Design and build
We take care to produce mobile and user-friendly websites, with your visitors needs at the fore, and with the needs of the search engines in mind
03
Review and finalise
We review the project to ensure it meets the aims, and once everyone is completely happy, and only then do we put your website live for all to see
04
Ongoing support
Our great support and personal service doesn't end there; we're here as your long-term partners, helping with any future changes and much more …
Do you have a website or project in mind?
Drop us a line; we'd be happy to chat through the various options open to you
Why choose IJL Web Solutions to design your website?
Fantastic, friendly service
Your business is business and not website design; we get that and so we take care of the technical stuff. We're here to help you have the website you and your customers deserve, without bombarding you with technobable. We do the geek, so you don't have to!
First-class websites
Not all of our customers want or need the same solution, but what they do all want is a great looking website that really works – and that's what we deliver. From a small one-page static site to a large magazine or e-commerce website, we can provide the right solution for you
Great value and clear pricing
We develop great websites at great value, time and time again. We make it clear from the start the costs and everything that's included. We can include domain registration and web hosting services if you want, or you can arrange these yourselves … it's up to you
Excellent support
We build long-term relationships with our customers, and work together to create the right solution (not just a one-night-stand!). The creation of a website is rarely the end of our journey together, and for very many of our customers it's just the start of a beautiful relationship!
Considering WordPress?
WordPress now runs over 25% of the worlds websites, and this is steadily increasing. Although not ideal for every situation, we are now finding that more and more of the websites we build work really well built on WordPress, and we are experienced with working with this fantastic platform.
To us, it's just another tool on our tool-belt! Want to know more?
The perfect solution for you and your business
and for your customers
IJL Web Solutions have the experience and skills to develop the right solution for you, at great value
Great designs and great visitor experience
Affordable and flexible packages
Fantastic support from the start and ongoing
Responsive websites which look equally as great on mobile