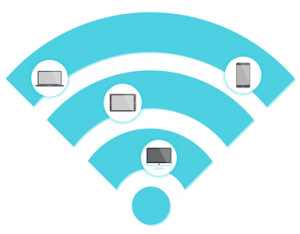 Its been revealed that over 6% of all attacks on WordPress sites come from hacked home routers.
In one month alone, over 57,000 unique home routers we used to attack WordPress sites.
Those home networks are now being explored by hackers who have full access to them via the hacked home router. They can access workstations, mobile devices, wifi cameras and any other devices that use the home WiFi network.
Luckily the fabulous guys at Wordfence have provided an easy-to-use online tool, which can quickly check if the router you are using is vulnerable to this vulnerability.
For full details, a link to the tool and details of what to do if you do find you are are vulnerable follow this link: Wordfence Router Check
At IJL Web Solutions we take security seriously, and Wordfence is just one of the tools we use to help secure our clients websites, data and information. If you'd like more information on this, or we can help in any way regarding website development or management, please don't hesitate to contact us … we love to talk!